2023 Youth Booster Basketball Tournament
December 2nd & 3rd
Each year the Nevada Athletic Boosters host a youth basketball tournament, for girls and boys in 3rd through 6th grade.  Tournaments are completed in one day.  Concessions stand available all day and ALL funds raised go to our Nevada Athletes.
December 2nd we will host GIRLS.
December 3rd we will host BOYS.
It is hosted at Nevada High School and played in our middle and high school gyms. 
Entry Fee: $150 per team
Admission: Adults $5.00 / K-12 Students $3.00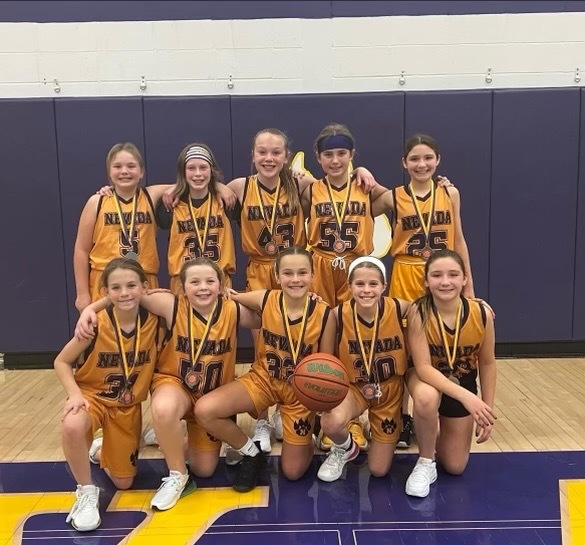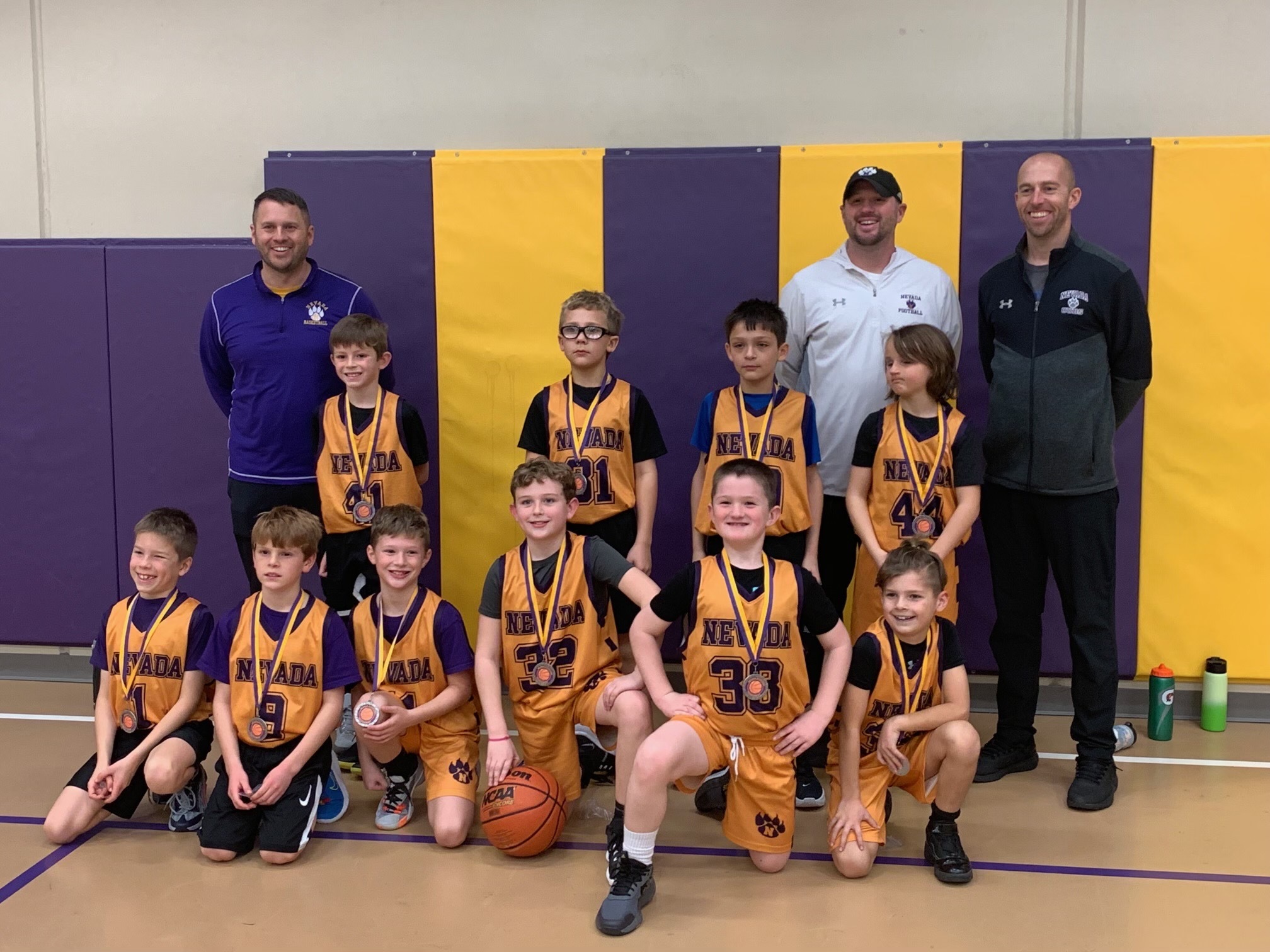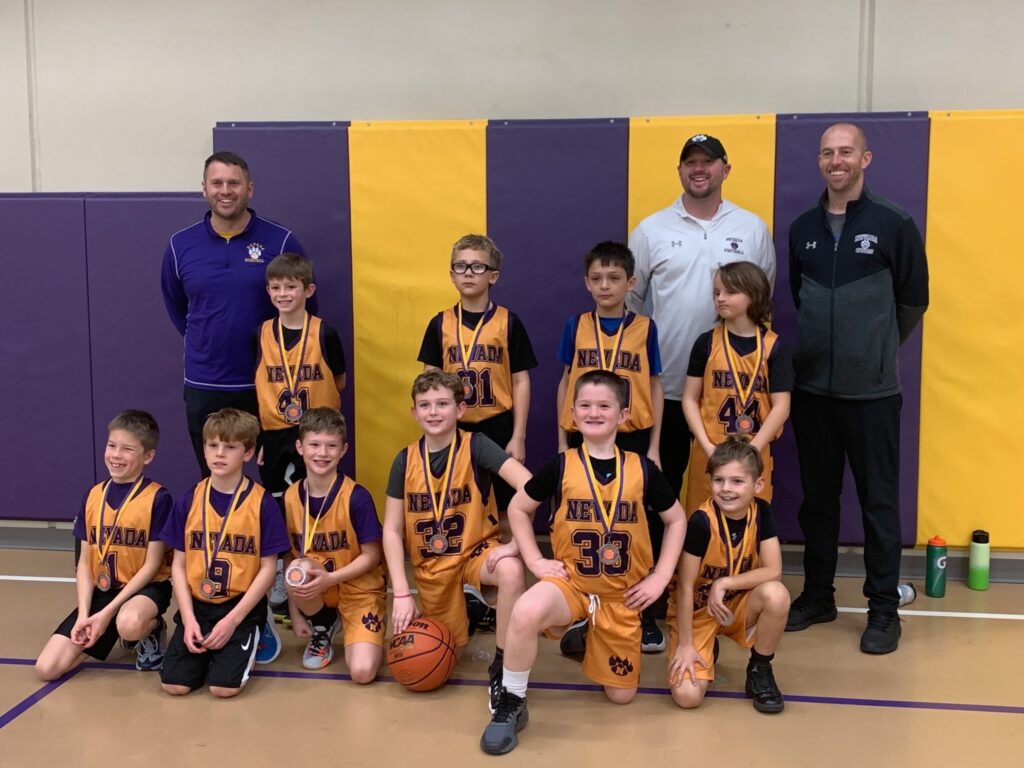 Questions may be emailed to nbccubs@gmail.com or submitted below.